YZT Technology, a technical enterprise which focuses on researching and developing semiconductor memory, was established by Mr. Xiaoshu Tang in Shanghai after he returned from America in 2005.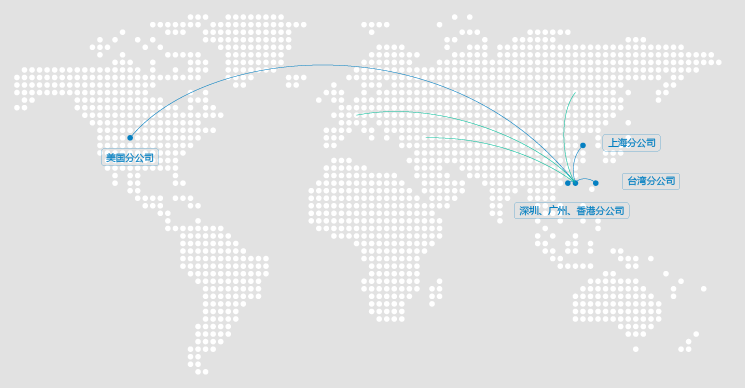 Company R&D Department Around the World
YZT Technology sets up Xiamen production R & D headquarters, Shenzhen Branch, Shanghai Branch, Guangzhou Branch, Hong Kong Branch, Taiwan Branch and America Branch. Besides, Taiwan Branch established a cooperation research and development department with Dynamic Technology and America Branch established a cooperation research and development department with Google and Facebook. The distribution network of the enterprise covers the first-tier and second-tier cities in China, America, Europe and Middle East and other areas. In the domestic market, the enterprise has clients such as Semiconductor Memory Inc attached to Violet Group and other well-known companies. In the foreign market, the enterprise has clients such as Corsair, Avant, Edge and other professional semiconductor memory companies.
Implementation Of Semiconductor
Memory All Categories Covered
Presently, the products YZT is researching and developing include DRAM Module, DDR4, DDR3 and DDR2. And the capacity ranges from 1G to 32G. These products are mainly applied in laptops, desktops, servers, and enterprise large data centers. The annual production and sale of DRAM Module reach 5~6 million. YZT Technology is researching SSD and it will soon be put into production. It is planned to achieve batch production within 2017 so as to achieve the overall coverage of semiconductor memory.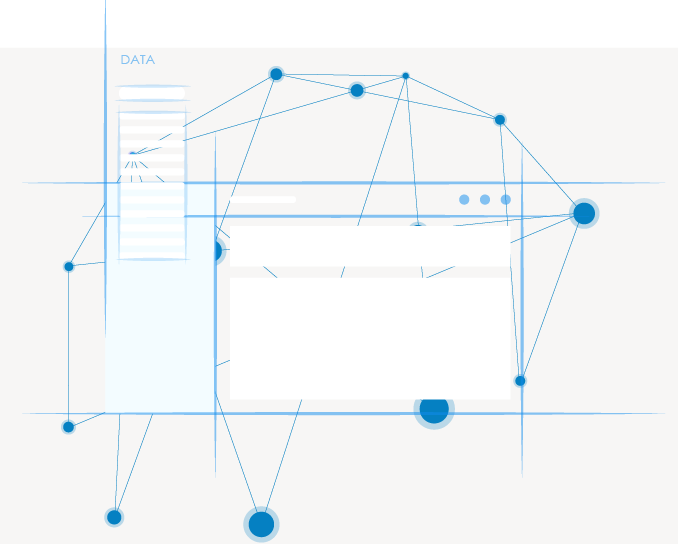 Independently Develops Great
Data Processing Software
The America Branch independently develops great data processing software which is used to erase the great amount of data stored in large enterprise data center server and has many patents. The Taiwan Branch independently designs PCB used for DRAM Module and has many patents. The Shanghai Branch participates into the development and manufacturing of automatic industrial robots which can be used in the production of semiconductor memory with independent intellectual property rights and has many patents.